Our Mission
Northwood Neighbourhood Services is an organization that provides programs and services within the community that will empower individuals, families and groups to achieve, maintain and enhance a state of physical, mental and social well-being.
Our Vision
A Center of Excellence in Comprehensive Support Services and Resources to Client from All Communities in North Toronto.
Our Values
Collaboration
Innovation
Diversity
Respect
Transparency
To strive for a comprehensive and holistic approach to the provision of services, based on an understanding of the requirements of each service user, To display compassion and create a safe environment for our service users, To treat service users with dignity and respect, regardless of their race, colour, faith, gender, sexual orientation, age and ability, To empower our service users to become agents of change and contributing members of their communities.
About Us
Northwood Neighbourhood Services is a non-profit, charitable organization, established in 1982; serving newcomers and multi-cultural communities within the North York area. Our main client groups include: Newcomer Families, Youth, Children, Women and Seniors. Some of our programs include: Settlement Services, Child/Parent programs, English Conversation Circle, Senior's Programs, Women's Programs and Black Creek Artisan Market. Northwood is structure to adhere to the Non-profit Corporations Act.
Programs & Services
Languages Available
English
French
Farsi
Dari
Urdu
Punjabi
Hindi
Italian
Arabic
Spanish
Tigrinya
Amharic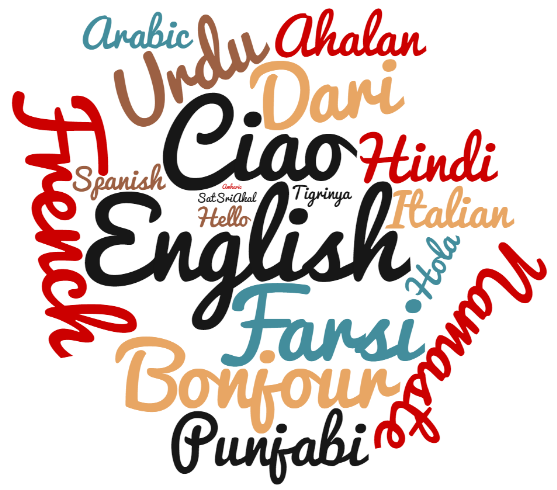 Location
1860 Wilson Avenue, Suite 400 North York, Ontario, M9M 3A7
Contact
Monday to Friday 9:00 a.m. to 5:00 p.m. Tel: (416) 748-0788 Fax: (416) 748-0525 Email: info@northw.ca