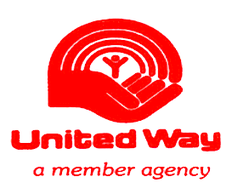 United Way Centraide has a long history in Canada, which originally began in 1917. Over the years we have been known by many names – among them Community Chest, United Appeal and Red Feather. We are proud that our organizations have brought together diverse and caring people in our communities.
Our national office was created in 1939, as a program division of the Canadian Welfare Council led by Charlotte Whitton, an influential feminist, municipal leader, and companion of the Order of Canada.

The Ontario Trillium Foundation (OTF) is an agency of the Government of Ontario, and Canada's largest granting foundation. Over $110 million is awarded annually to some 1,300 nonprofit and charitable organizations across the province.
Each year, more than 3,000 applications are reviewed by hundreds of volunteers. Supported by professional and experienced staff, volunteers bring knowledge of local needs and a wide range of expertise to the decision-making process.
Ontario Early Years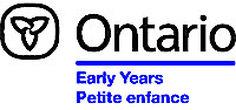 Centers are places where parents and caregivers can:
– take part with their children in a range of programs and activities
– get answers to questions
– get information about programs and services that are available for young children and their families
– talk to early years professionals, as well as other parents and caregivers in the community.
Ministry of Citizenship, Immigration and International Trade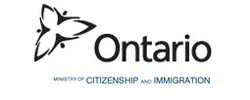 welcome newcomers. We support and promote equitable opportunity, responsible citizenship and voluntary action for the economic and social benefit of our communities. And we are dedicated to building a province where newcomers are welcomed, diversity is celebrated, volunteerism is valued and recognized, and people are engaged in working together to improve the quality of life for everyone.
The Electronic Recycling Association is a non-profit organization committed to promoting environmental sustainability through effective electronic waste management. The ERA's key mandate is the reuse of electronics that have productive life remaining, and is committed to supporting charitable organizations through regular donations of refurbished electronic equipment. The ERA accepts unwanted electronics from both large corporations and individuals and offers robust data erasure services based upon the request of the donor.
The ERA also offers convenient pick-up services and unique on-site data destruction as necessary. To donate your old equipment, or to apply for donation to your charity.